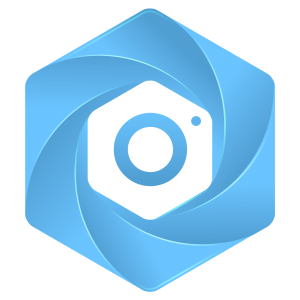 'Getting the shot is what we do best'
From over 25 years of passion and experience in the aviation industry, the Skysight Aerial Imaging team was born.
Based in Australia, our pilots are multi award winning professionals in both the radio control, and full flight sectors and our camera operators and editors are world class, coming from diverse photography and cinematography fields.
Cutting edge technology is used both on the ground and in the air, and a vision like no other will ensure a perfect result, every time.
Unlike helicopters, drones are versatile, agile and nimble with fast set up times. UAV's take over where helicopters and traditional low-level aerial methods finish.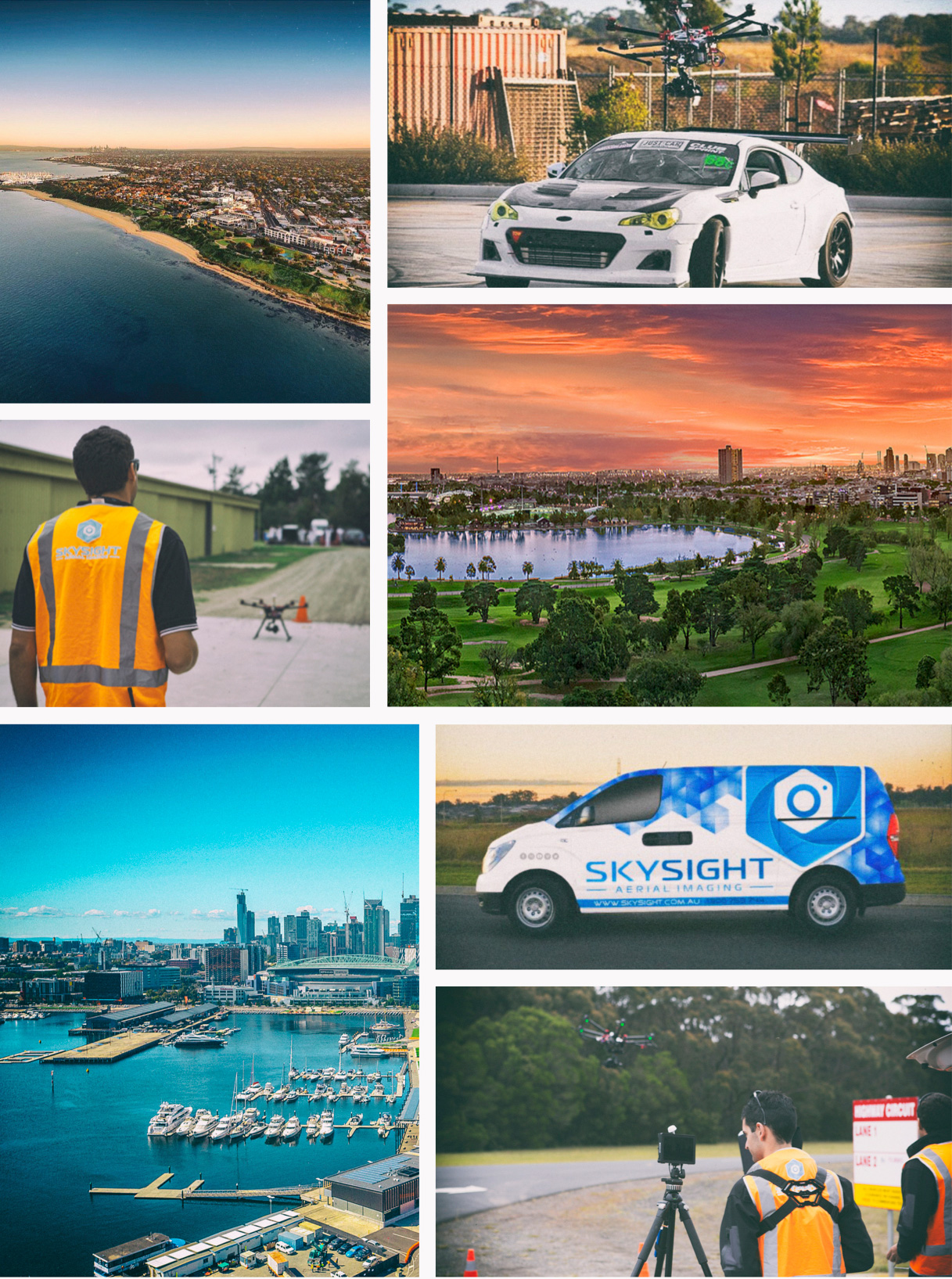 Jobs
Want to join the team at Skysight? Send us a resume and CV